Business Design
Designing your business logo, stationary, and business forms with a uniform look is paramount to your branding success. The DocUmeant Designs team of highly skilled designers can assist you to achieve the proffessional look and feel for all your branding design without breaking the bank.
Read More »
Awards
DocUmeant Designs is proud of our most recent award. Join us in celebrating our accomplishment. Read More »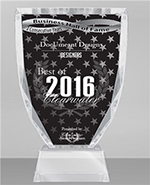 Publishing Design
Specializing in print book and eBook publishing through our sister company, DocUmeant Publishing, DocUmeant Designs expertice in book formatting and cover designs is apparent in the quality of design presented. We are proud to say that our cover designs have been featured on national television and our client base is global in reach.
Are you DIYer? Get Ginger's ebook Kindle Publishing, Yes, You Can on Amazon and learn the tricks she uses for every Kindle ebook she formats for only $2.99 USD! Get your copy today.
Read More »
Marketing Design
When it comes to designing your marketing materials hiring a competent designer is the most important choice you can make. With expertice in both print and digital design the DocUmeant Designs team has the knowlege and skill to create your marketing pieces with a look and feel that you can proudly share.
Take your marketing design from this:
To this: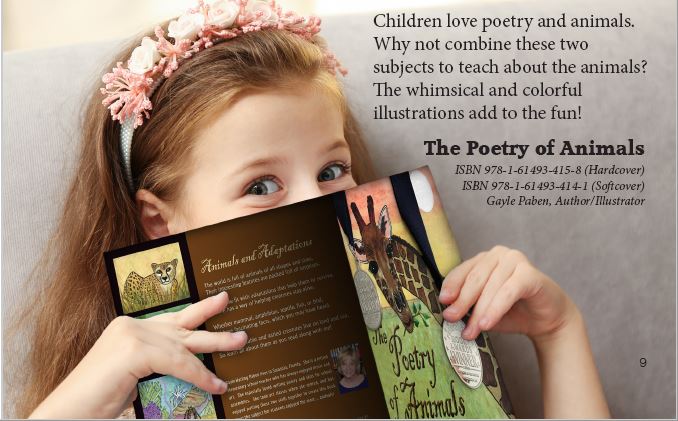 Web Design
Website design is a constantly evolving concept. At DocUmeant Designs we pride ourselves on staying current with this ever changing environment. It seems like just a short time ago web designers were using simple code to create websites for the hungry public's insatiable appetite. Within each line of code it was necessary to add style elements. Then along came the wonderful CSS style sheets. Now when you, our customers, wanted to change the color of an element—like your main header—it became a simple change rather than searching and replacing every occurence. As time goes on the complexity of website design has increased. We now have to consider not just the desktop environment, but a whole host of digital devices.
Read More »